Two New Habitat Homes in Indio
In the midst of a challenging year, Habitat for Humanity of Coachella Valley, continued to move forward on fulfilling the dream of homeownership for two East Valley Families. It was an honor to finally be able to dedicate the two homes to the patient and deserving families on May 12, 2021.
Read more about our home ownership program and how to qualify.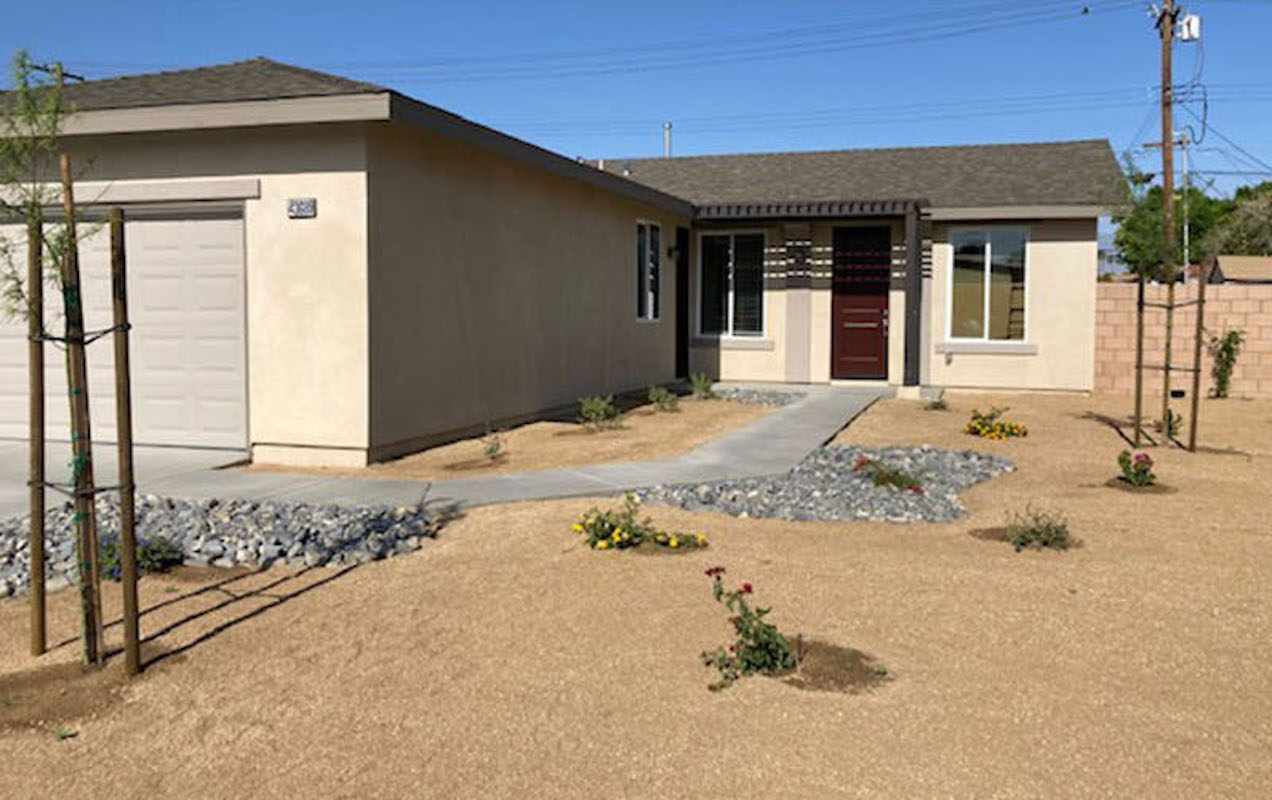 Sign up for Habitat News!
Sign up to receive our monthly newsletter.