Habitat Home Restoration Services – A Brush with Kindness
The A Brush with Kindness program uses volunteers to do home restoration and repair for homeowners who are typically frail seniors or disabled residents with low-income and other factors that prevent them from maintaining their homes.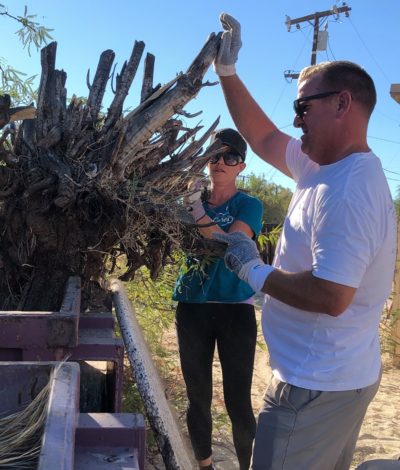 Repair Assessment
What services are needed?
Which are critical to the health and safety of the resident?  
Exterior Maintenance
Clearing debris
Removing overgrown vegetation
Removing hazards
Home Enhancements
Exterior restoration painting
Fence repair
Replacement of deteriorated trim
Critical Repairs
Contact us for assessment of repairs that requires skilled trades to complete